Thursday, April 13, 2006
Destiny's Children...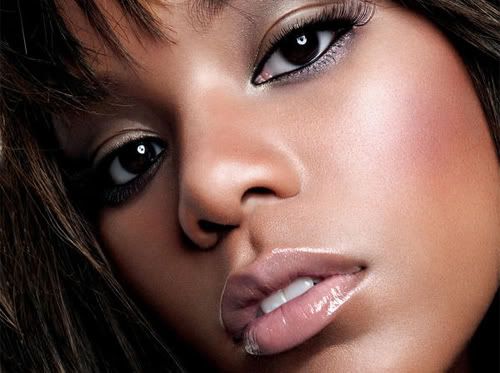 A B-Side track to new single, "Torn" (which she's just shot a video for, check out letoyaonline.com for pictures and info), Letoya has released "Tear Da Club Up," featuring Bun B. of UGK, which has been highly anticipated by her fanbase all over the internet. For a while, a low-quality radio rip had been floating around, but now, a CD quality has surfaced as a B-Side single to "Torn." Not only is it CD quality, there are two version: the album version, which is lesser than it's original version that was released months ago, re-tagged the "Wine-O Mix." Hopefully, Letoya has a change of heart and releases the "Wine-O" remix as opposed to the new, updated album version, which Jazze Pha re-tooled and slowed down.


Letoya feat. Bun B. & Jazze Pha - Tear Da Club Up (Album Version) - download

Letoya feat. Bun B. & Jazze Pha - Tear Da Club Up (Wine-O Mix) - download


In addition to the surfacing of "Tear Da Club Up," a couple of other songs from Letoya songs have been released. "She Don't," and a track from Letoya's demo, "So Special," which will not appear on the album and was produced by the Trak Starz. "She Don't" is rumored to be produced and co-written by the phenomenal Sean Garrett.


Letoya - She Don't - download

Letoya - So Special - download


Letoya Luckett's self-titled debut album, "Letoya," is slated for a July 16th released.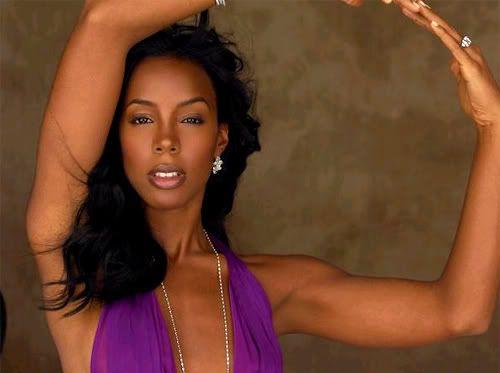 Several snippets have been released from Kelly Rowland's sophomore, but really, I'm not going to post those. But here's a teaser track that was released from Kelly's album on the Destiny Fulfilled & Lovin' It: Live In Atlanta DVD. "Flashback," at first, did not strike me at all, but after a few listens, I learned to appreciate it's darkness and depth. The lyrics and the track match eachother perfectly, and Kelly Rowland's voice conveys the emotion of the song. Although "Flashback" has been labeled as somewhat Brandy-esque, because of the lyrics, beat, and even harmonies, this track is definitely an addictive one. Maybe I'll post more snippets as time gets closer to the album released, which is July 11th.


Kelly Rowland - Flashback - download